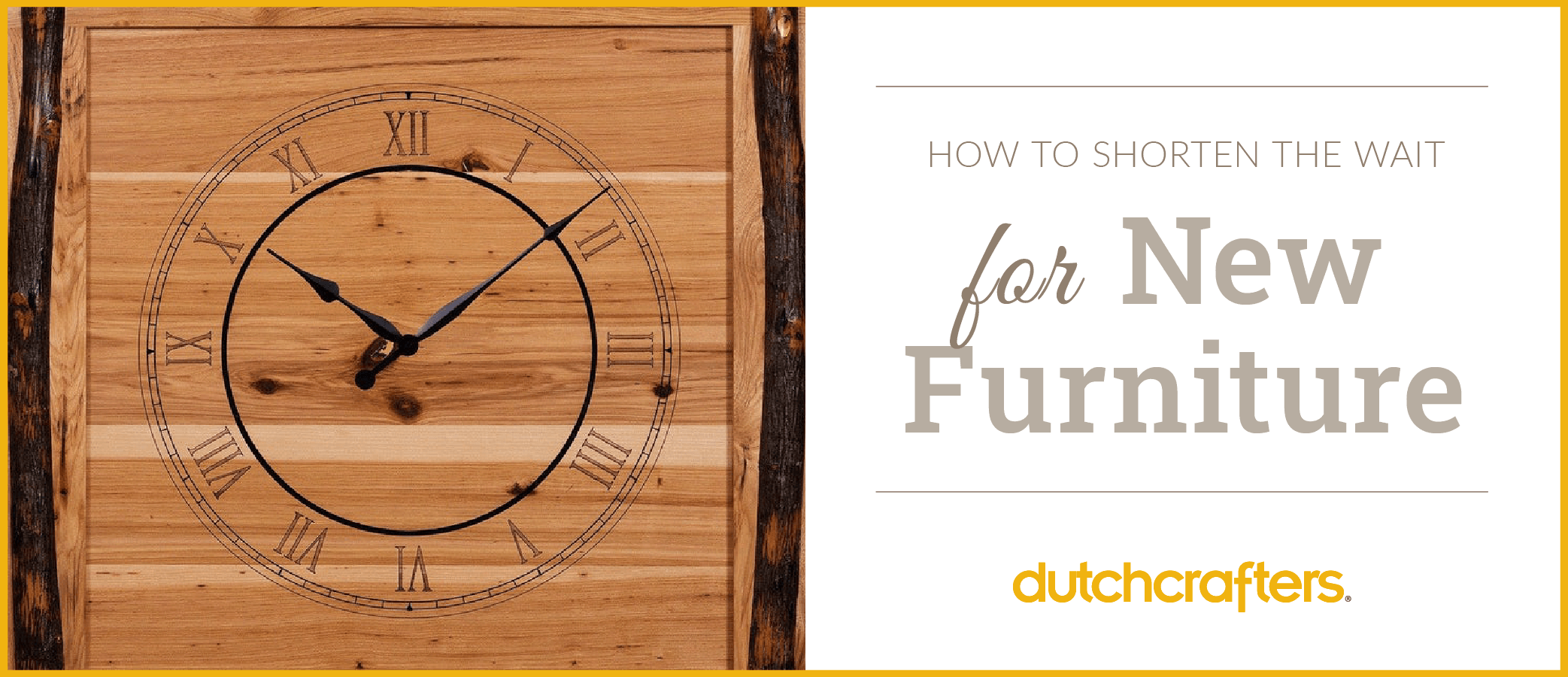 How to Shorten the Wait for New Furniture
In the age of Amazon where delivery drivers are literally running to our doors to deliver packages and online pre-ordering allows us to pull in and grab our merchandise, we've gotten used to getting things fast. One thing we didn't expect to add to our waitlist was furniture. The good news is, there are solutions and answers to getting quality furniture a little faster.
Roughly a year ago, the furniture industry saw an explosion in sales. Pandemic restrictions meant more time at home, and that exposed areas many wanted to remodel and improve. Many working from home wanted better functioning home office spaces, while others amped up their outdoor furniture collections. Many were on the move, with work from home allowing freedom to set up camp in different places. People who wanted to improve their existing homes began buying furniture in droves.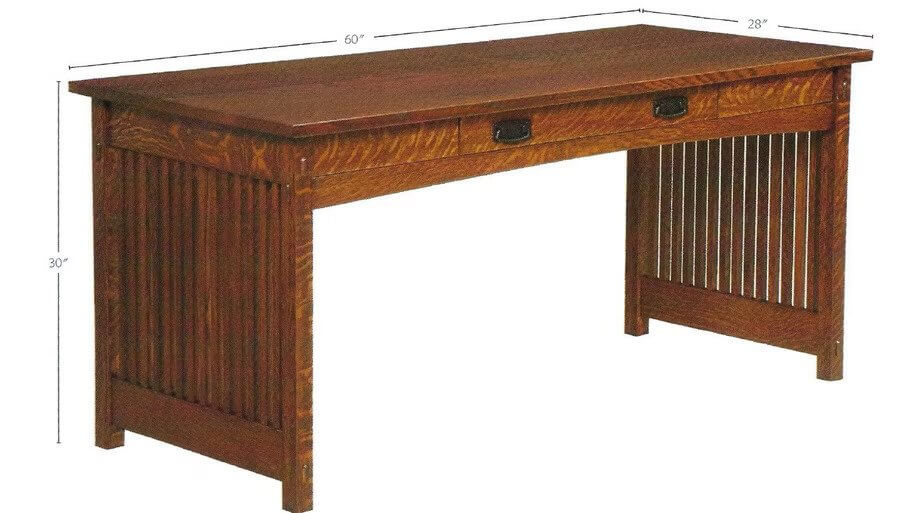 At the same time, demand for new homes increased. Naturally, people wanted to fill their new houses with new furniture! All these factors applied an inordinate amount of pressure to the lumber supply. Some people did not have time to invest in purchasing new furniture before the pandemic, now they did. The sheer volume of orders caused a backlog and put a strain on the supply chain. As a result, we now have a lumber shortage and increased prices, among other hiccups. The excitement of purchasing new furniture was suddenly tainted with the inability to deliver it quickly or in some cases, at all.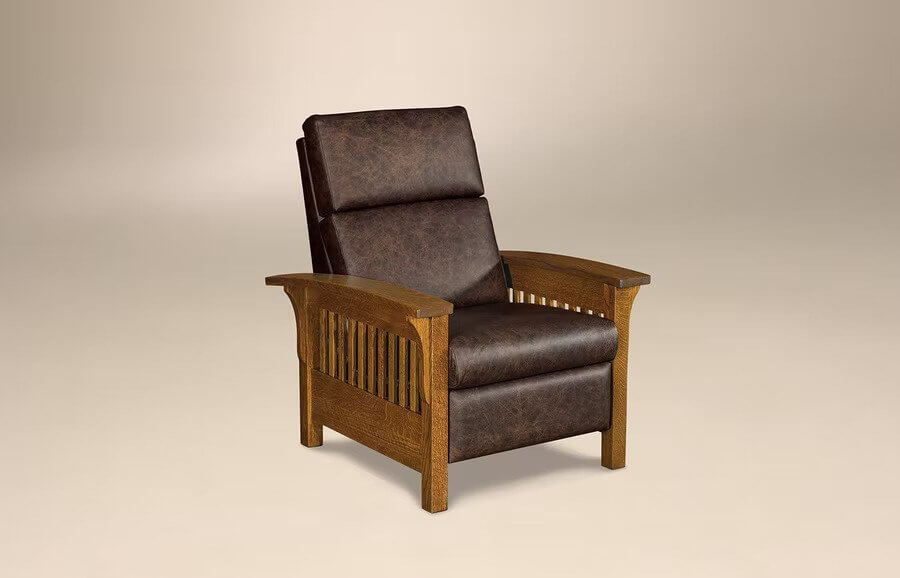 In February of this year, Newsweek reported that lumber prices had risen again, fueled by demand for new houses and hiccups along the supply chain that struggles to supply lumber and have enough workers to process it as well. Newsweek reports that sawmills have recovered somewhat, but labor shortages are still slowing things down. For furniture brought into the United States, (Vietnam is the largest exporter of furniture into the U.S.) shipments continue to be slowed with shipping containers being delayed and costly.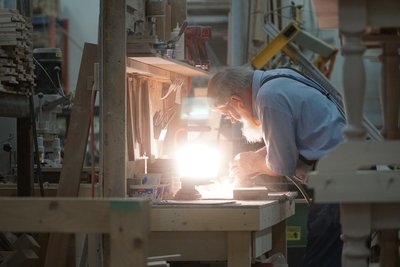 Amish woodshops build custom wood furniture here in America. They experienced shortages of lumber, poly, drawer slides, hinges, nails, screws, foam and wood glue. Furniture waiting to be finished ate up the available space in many small, family-run Amish woodshops. This overwhelmed the Amish craftsmen and led to some of the increased building and delivery times you see on our site. In addition, while many Amish woodshops are family-run, woodworkers had difficulty finding additional help to keep up with the furniture orders.
So roughly a year later, where are we with our ability to deliver?
How do we shorten the wait for new furniture?
The solution to shortening the wait for new furniture lies with Amish made furniture, which may sound hilarious, since Amish furniture is not generally pre-built. Instead, it's built by hand and is, in fact, "slow furniture," that's built to be part of families for generations. Pre-pandemic wait times for wood furniture built in Amish country averaged two to three months to begin with. The wait was worthwhile because of the quality, durability, beauty and uniqueness of Amish solid wood furniture.
Straight from Amish country indeed, comes the solution to what's not so much a furniture shortage as a furniture slowage, and that solution is Amish made quick ship furniture.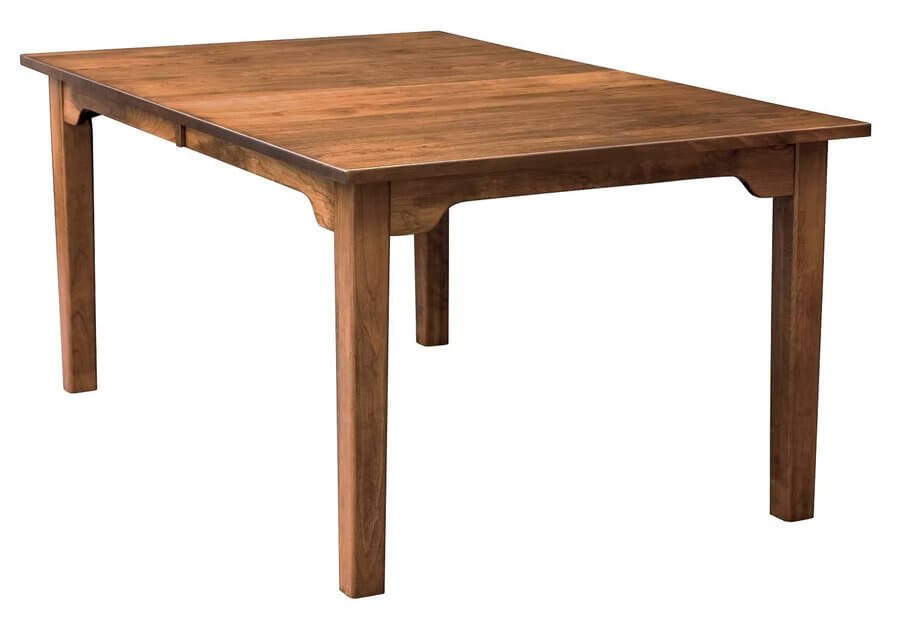 What is Amish made quick ship furniture? Is it of lesser quality than Amish furniture that's not quick ship?
The Quick Ship Amish Furniture Collection offers shorter build times delivered in 14 weeks or less, a quick turnaround for handcrafted wood furniture of this caliber. The Quick Ship Collection is simply comprised of solid wood items that are popular sellers, and vendors have opted to build them ahead in wood options popularly chosen for them.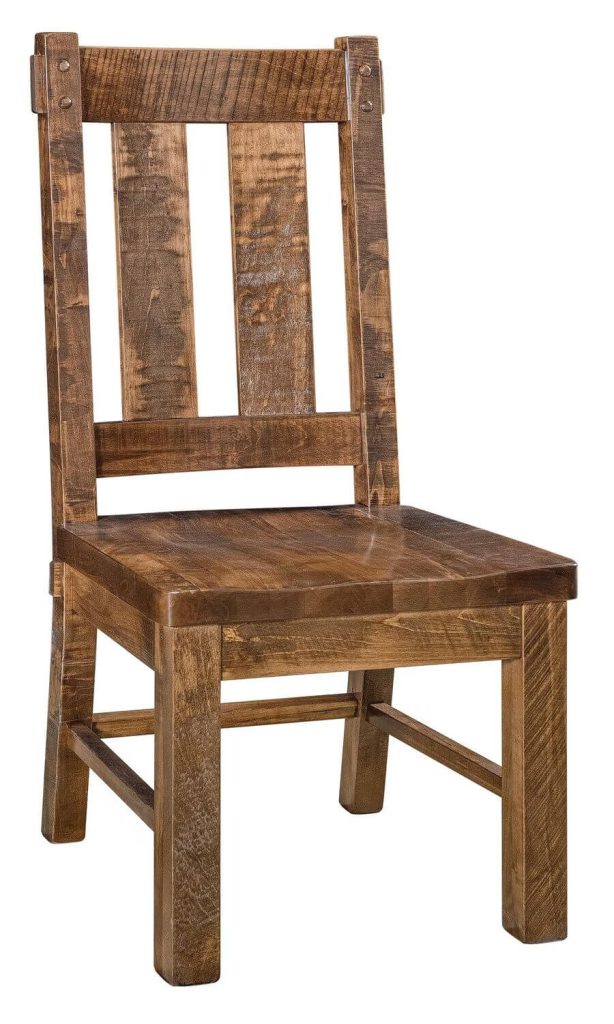 There's absolutely no reduction in the quality of this Amish wood furniture. It's the same Amish handcrafted solid wood furniture as the rest of our 15,000 plus piece collection that comes from over 150 Amish woodshops. The idea behind quick ship products is simple. Amish woodworkers have selected some of the best-selling items and pre built them in a particular wood type. Why don't they get shipped even faster if they're pre-built? Because you still get to choose the stain, which must be applied and dried before shipping out.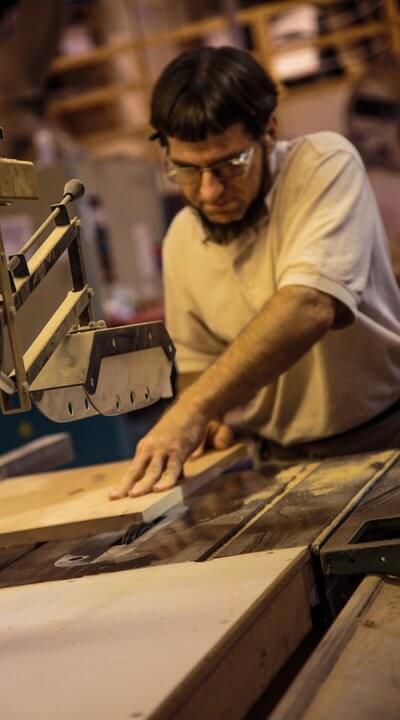 In addition to the quick ship furniture solution from Amish country, there are some other ways to try to get your furniture quicker.
Watch for furniture sales in stores and shop early as they sell out quickly
Watch for coupon codes when shopping for furniture online
Buy secondhand
Refurbish what you already have
Buy Clearance or In Stock items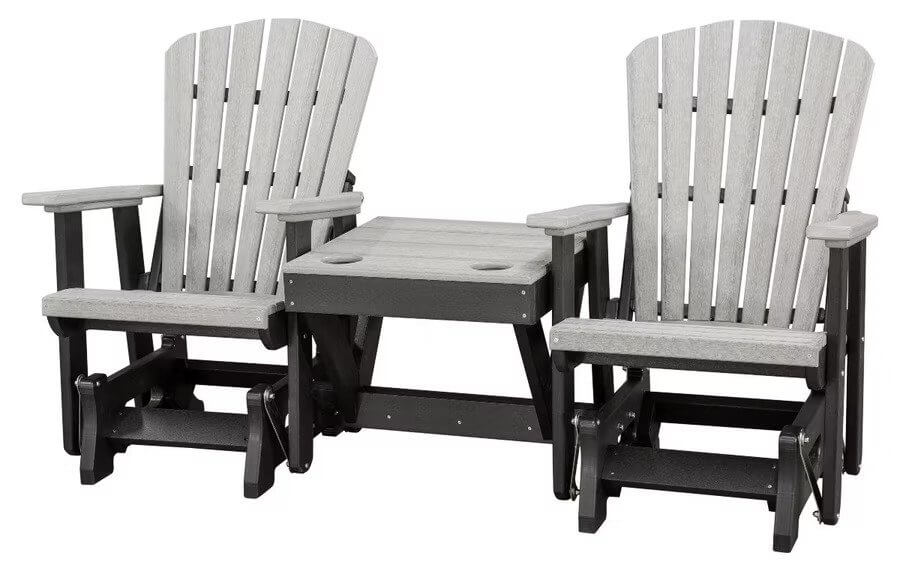 With Amish made quick ship furniture, there's beauty, quality, durability, high function and even better, it's made in America. It's not going to be sitting in a container somewhere stuck in the water, waiting to come into the country.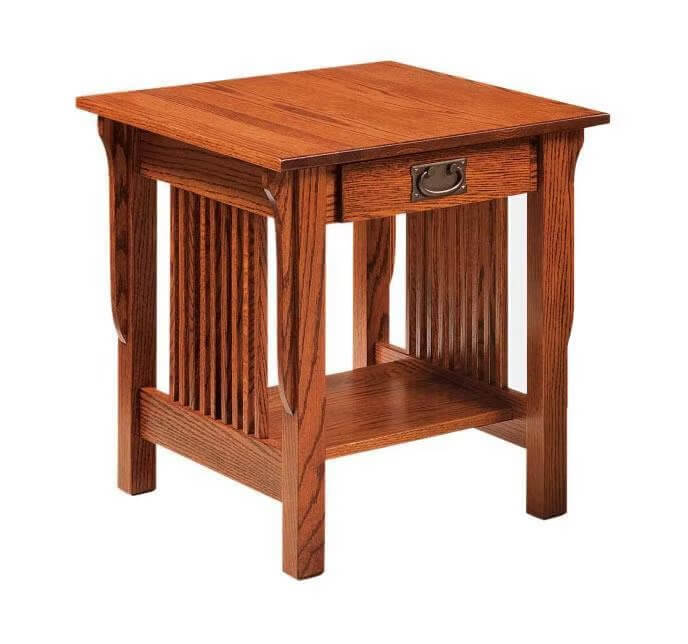 There you have it, your solution to remodeling your bedroom or den or finishing that outdoor area you enjoy so much. It's Amish made, quick ship quality wood furniture you won't have to replace that's built right here in America. Sounds like the perfect way to shorten the wait for new furniture.