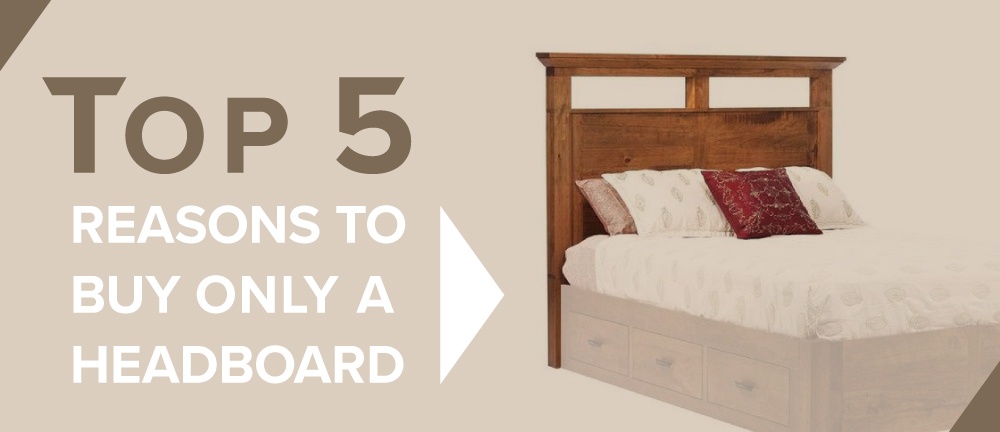 Top 5 Reasons To Buy a Headboard Only
When you only want the top part of the muffin, the crust of the pizza or the egg white from the egg, you're just selecting the part you want the most, right? So when it comes to beds, there shouldn't be any reason why you can't have just the headboard only, right? That's right!
Here are the top 5 reasons to go for the headboard-only look for your bedroom with some solid wood examples from our Amish bedroom furniture.
Your Room Will Look Bigger
The absence of a footboard frees up space. A simple, less bulky headboard, or one that lets the wall show through, also contributes to making a smaller bedroom look bigger. No footboard means there's nothing you need to walk around, especially at night, in the dark, when your toes are exposed and vulnerable.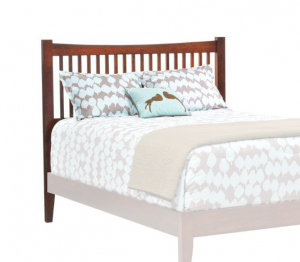 It's Easier (and possibly more enjoyable) to Make the Bed
With no footboard present, there's nothing to work around when you're trying to tuck in bedding. No squishing your fingers against the wood or breaking a sweat trying to tuck the sheets in perfectly. You'll also get your bed made faster.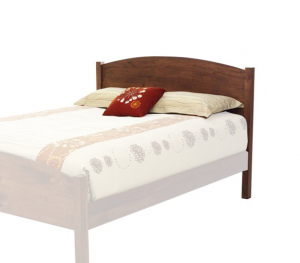 Headboards Make Stylish Centerpieces
Headboards come in many styles from Mission to contemporary. A decorative headboard takes on a life of its own, inserting your individual style into the room. These days, the variety of styles available make it possible to pick out a headboard that matches your vision for your bedroom perfectly. A headboard can serve as the new focal point of the bedroom, drawing attention upon entry.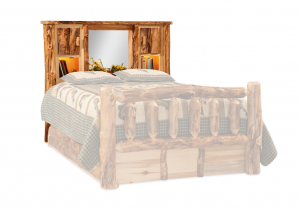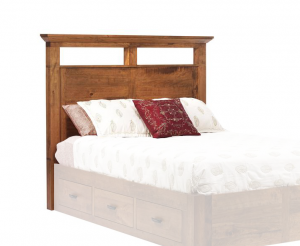 The Alex Wellington Panel Bed Headboard combines contemporary and traditional styles. It's available in 6 wood options including rustic woods, allowing for several different looks.
It Can Provide Added Comfort
If you like to sit up and read in bed, a headboard to lean against provides added support. For taller folks, removing the footboard can prevent banging the feet on it or squishing your toes up against it. Headboard only beds can also be accessed from the ends rather than just the sides.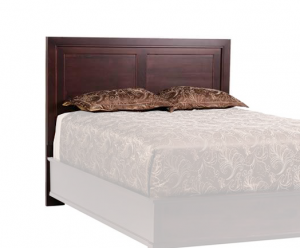 The Greenwich Panel Bed offers a cozy spot to lean against when reading or watching TV in bed.
A Headboard Only is Easier on Your Budget
Since you don't have to buy a complete bed frame, the cost of a headboard only will save you money.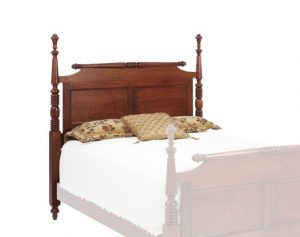 An Amish made headboard is functional, durable and beautiful and can show off Amish craftsmanship even without the footboard!