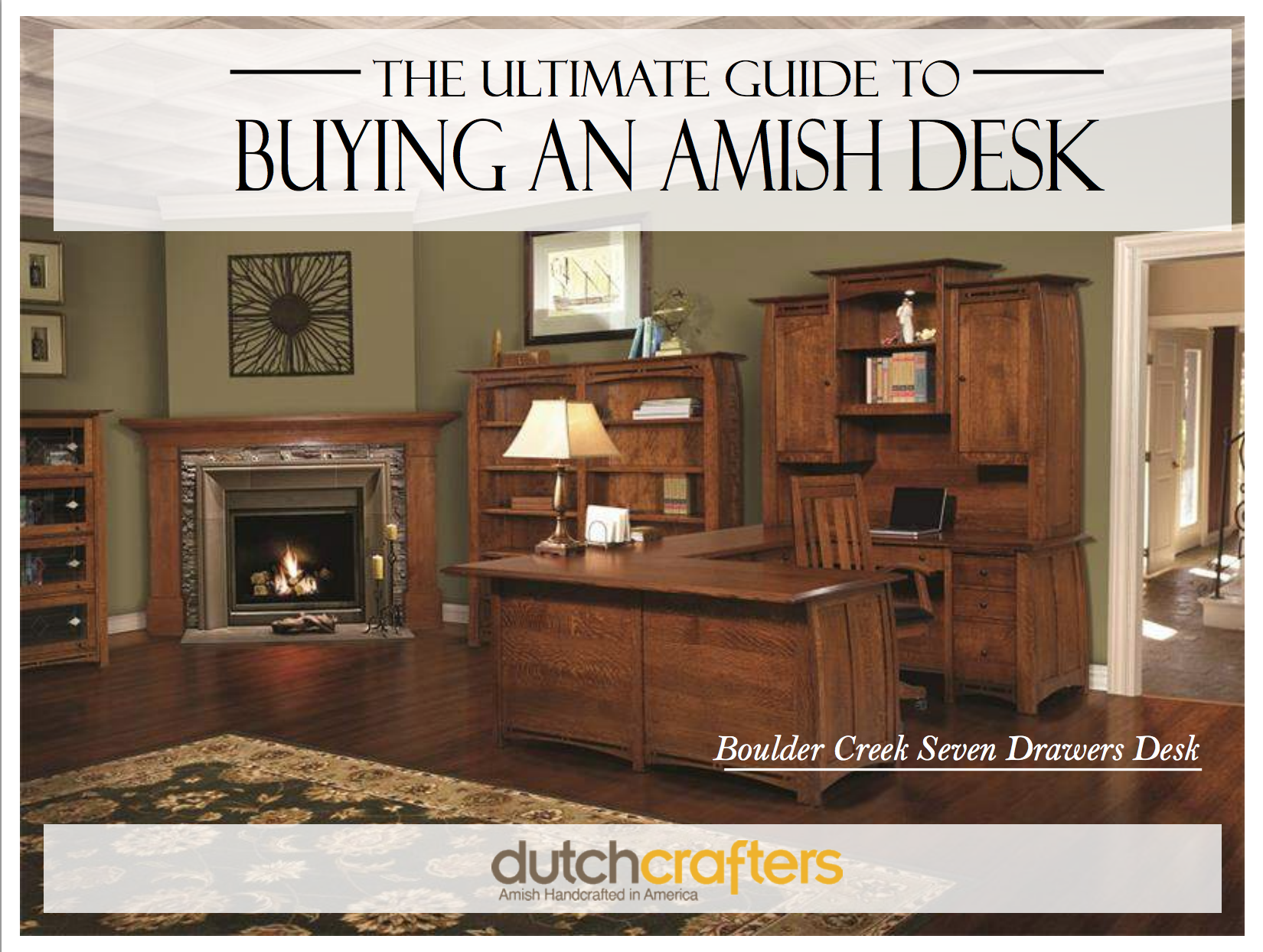 8 Office Desks That'll Get YOUR Job Done
A practical office desk that allows for an efficient workflow is essential for any businessperson, head of household, student or serious crafter. Bonus points awarded for an office or home office desk that looks just as good as it works.
Click through for our guide to buying an office desk that's built for YOUR workload plus a special offer :-)!