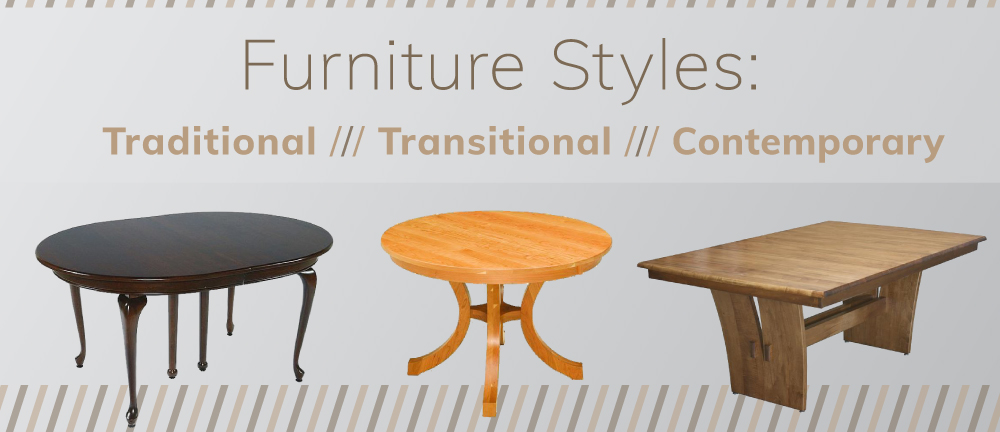 Furniture Styles: Contemporary, Traditional and Transitional Style Furniture
Ever get confused by furniture styles? Contemporary style is not modern…is it? Traditional style furniture can also be called formal furniture…right? Transitional style furniture is a combination of what again?
Figuring Out Furniture Styles
There are many furniture styles out there. Your home space is unique to your tastes and your personal design and one style does not fit all. Exactly what constitutes contemporary or transitional can get confusing at times. We hope this little guide will help break down these popular furniture styles and lead you to what you like best.
What is Contemporary Style Furniture?
Contemporary style adapts to reflect current trends. It's happenin', hip and open minded. Contemporary style embraces a "less is more" philosophy, sharing some elements with modernism and minimalism. The result is an inviting, comfortable, often open space.
Features of contemporary furniture include:
Strong and simple lines, smooth forms, and strong profiles
Some gentle curves
Can feature natural elements
Focus on comfort
Supports both formal and informal
No carvings or adornments
What's the difference between contemporary and modern furniture?
Contemporary style is not modern style.
Modern designs originated a long time ago in fact. Modern style took root in the late 1800s and broke out during the 20th century when a no-frills aesthetic emerged, favoring pared down forms with a focus on function. Modern style evolved into mid-century modern during the 1950s. It relates to a specific time period whereas contemporary style does not.
Contemporary style reflects the here and now.
Some contemporary styles with a strict focus on minimalism can be viewed as a bit cold or bare. It expertly makes use of basic lines, shapes and forms. Modern furniture keeps the focus on function, whereas some contemporary styles are more about the look and form of the piece and how it adds to the overall aesthetic, possibly losing a few of its performance points where function is concerned.
Modern sticks with strong clean lines. Contemporary likes them too but enjoys some curves and some softer lines than modern furniture. Contemporary likes neutral colors but will also employ bold ones where it wants to.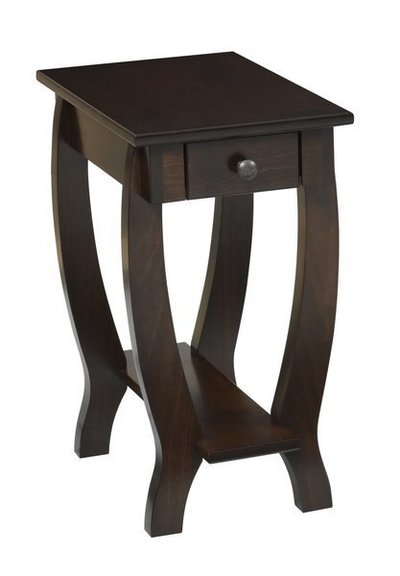 What they Have in Common
Contemporary and modern styles can be fun to mix and match. They both share clean lines and a minimalist nature and tend to create a quiet, calm space that's very welcoming.
Both like to have fun with geometric shapes.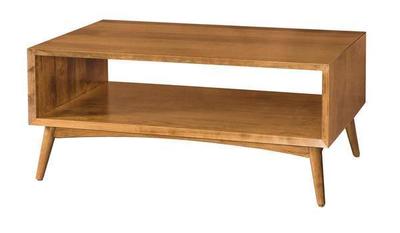 Both dislike the frilly and the ornate, although this could possibly change for contemporary depending on what the future holds.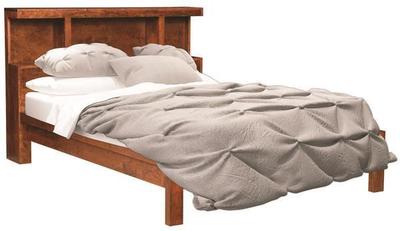 Plenty of wood is used in both styles, either alone or mixed with metal or other materials.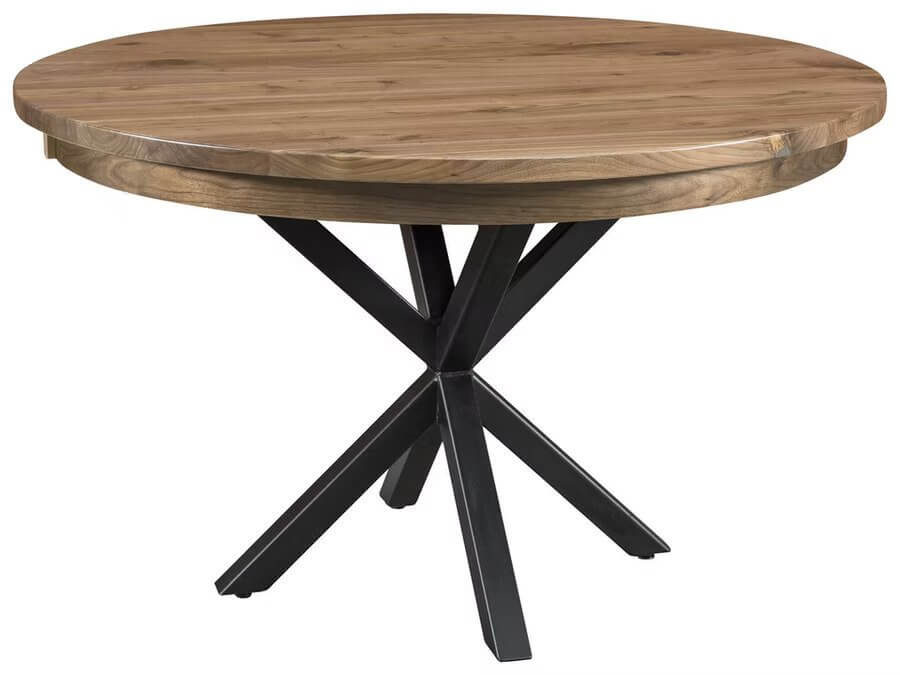 What is Traditional Style Furniture?
Traditional style furniture is also called formal furniture. It exudes quality made with old-world craftsmanship. Elements of traditional style include elaborate carvings and rich thick woods. Traditional was considered regal and the designs that were produced during Queen Anne's reign in England from 1701-1714 set the standard for period formal furniture. Gracefully curved and dressed up is signature Queen Anne.
Features of Traditional Furniture Include:
Gentle, fluid lines
Creates a sense of occasion
Delicate features with flowing curves,
Can include ornate carvings
Graceful, elegant antique look
In traditional rooms, pieces of furniture often match
Traditional style furniture is not outdated or old, rather it's a timeless style that exemplifies elegance and comfort. It's refined and familiar, warm and inviting, and classic and comfortable. You can rely on it.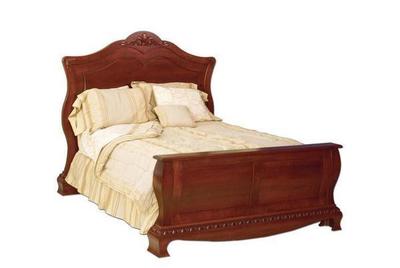 What is Transitional Style Furniture?
Transitional style lets in the best of two worlds of style by combining traditional with contemporary to create a classic, timeless look. If you are a fan of both traditional and contemporary styles who don't want to go one way or the other, transitional is the solution for you!
Features of Transitional Furniture include:
Blending the ornate details of the traditional with basic clean lines and colors of the contemporary
Furniture lines are simple, can include straight or rounded
Often referred to as updated classics, or formal furniture with a contemporary twist
Always in style
Includes the comfort and elegance of the traditional and the smooth, understated outlines of the contemporary
No embellishments or fancy accessories
Transitions with current styles easily with both traditional and contemporary components present
A versatile furniture style option
Tips for blending traditional and contemporary to create a well-blended transitional mix.
Keep colors neutral
Add texture with wood, glass, fabric, steel or metal elements
Don't overload on accessories—transitional likes a minimalist approach
How Do Transitional and Traditional Differ?
Transitional utilizes classic lines of traditional style, but colors and furnishings lean more toward the contemporary. There are soft lines and comfort without ornate or fussy design elements. Transitional is not as bold as contemporary style, it's softer and gentler.
Why Transitional Style Works So Well
For some, contemporary style might feel too minimal or bare by itself. With transitional style furniture, the contemporary can still be enjoyed with some blending of traditional elements.
On the other hand, if traditional style feels too old-fashioned, there's a comfy middle ground with a fresh transitional blend. You get to enjoy all the warmth and comfort of the traditional without all the ornate details while the clean lines of the contemporary keep the look simple.
Which furniture style or blending of furniture styles do you like best?