Furniture to Make a Bedroom Sanctuary
Your bedroom should be a place where you can take a breather and get a good night's rest. However, life's daily chaos tends to carry over into our bedrooms. We spend extra time on our phones or computers responding to texts and emails when we should be relaxing.
We're on a mission to reclaim the bedroom as the relaxing retreat it should be. Below you will find our ideas for making a bedroom sanctuary.
Designate Downtime
Carve out a space in your bedroom where you can unwind before hitting the hay. This tip is meant to curb those habits of staying connected after hours. If you do need to reply to another email or two, it can be done here. That way, you will avoid mixing work with sleep. Tasks that make you anxious can take away from getting the rest that you should. Commit to unplugging before you catch some z's.
The Marilyn Mid Century Modern Lounge Chair is sure to bring zen vibes to your bedroom with its sleek design. Dream of a warm breeze and palm trees as you unwind before bed. This is the perfect spot to enjoy your current reading material with a cup of tea before heading off to the land of nod.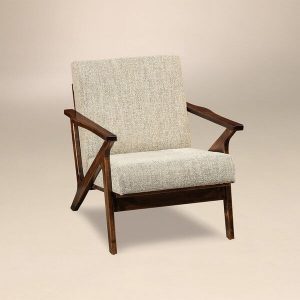 Create a cozy corner by pairing your lounge chair with an end table such as our Amish Urban Live Edge End Table.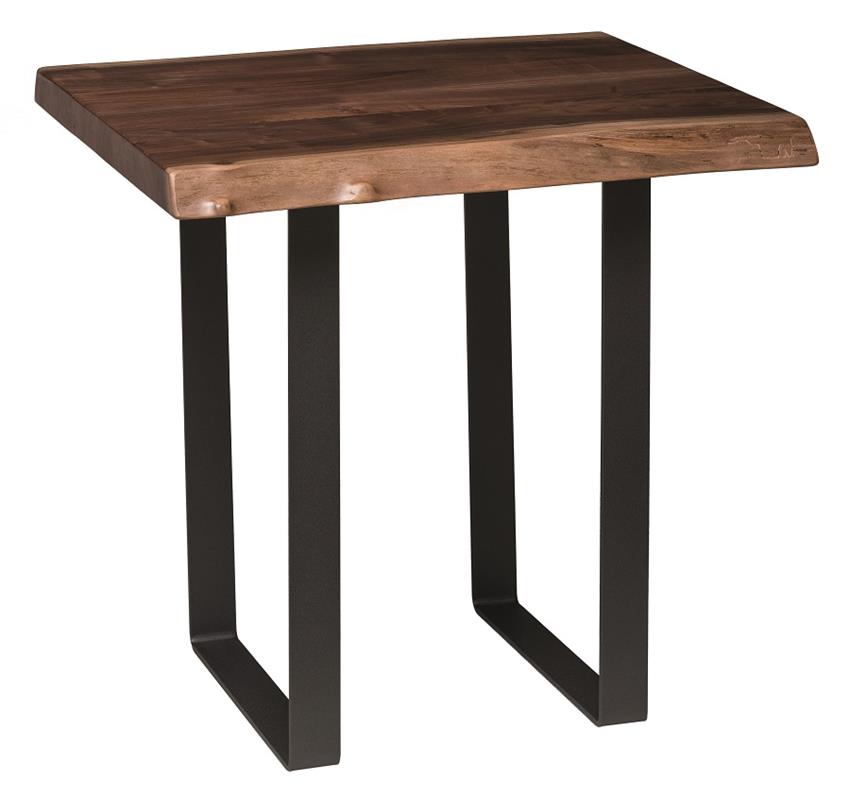 Place a candle on top to create a gentle glow that is sure to relax you. The Unwined Surf XL Candle is our favorite. It's earthy aroma can transport you to the beach.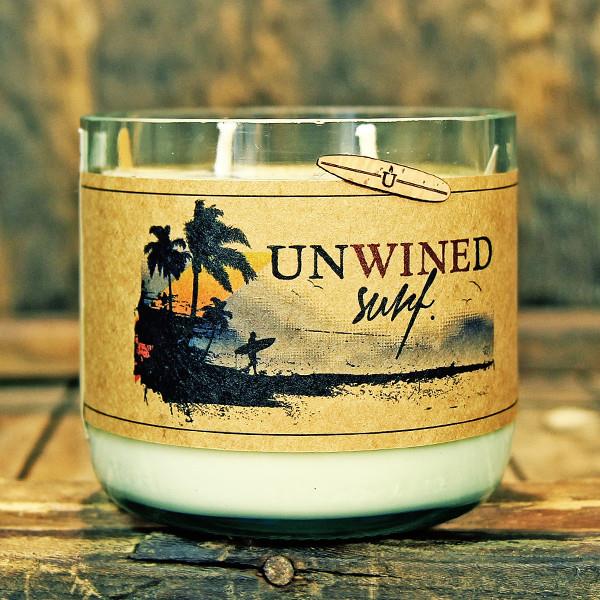 Cut Out Clutter
Just as work before bed can stress you out, so can a room that is not organized. Create more white space by getting rid of anything that is unnecessary in your bedroom. With your freshly freed up room, you can add in more calming details like fresh flowers or plants.
Our Amish Ladder Bookshelf is the perfect home for greenery in your bedroom. Keep your space clear with its various shelves. Plants like a wandering fig create a waterfall effect that is sure to relax you.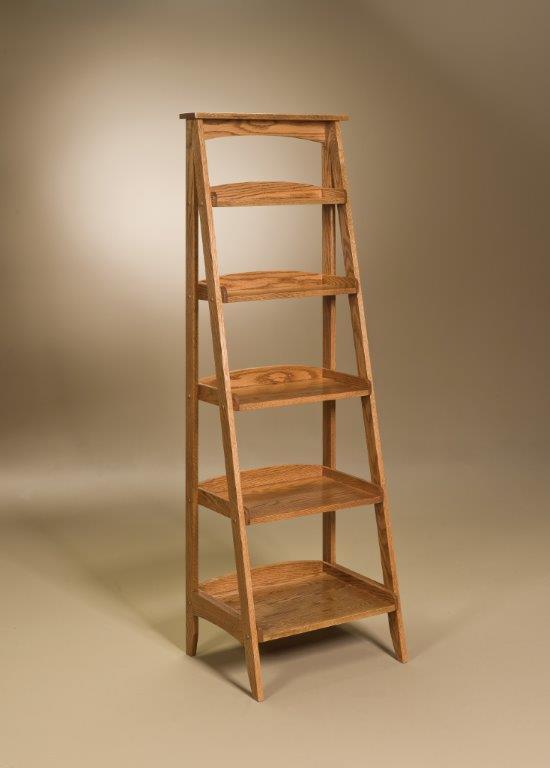 Reclaim with Reclaimed
What better way to create a bedroom sanctuary than with the beauty of barnwood? Its rich history is like a bedtime story that you'll want to hear again and again. Get a restful night's sleep in the comfort of century old solid wood that is handcrafted to perfection.
Look forward to sinking into our Reclaimed Barnwood Farmhouse Bed for decades to come.
Take your bedroom back by focusing on relaxation. Setting aside a little bit of time to turn your bedroom into a sanctuary is sure to pay off immediately. And, incorporating natural materials such as solid wood furniture will help promote relaxation by bringing the outdoors in. Sweet dreams!