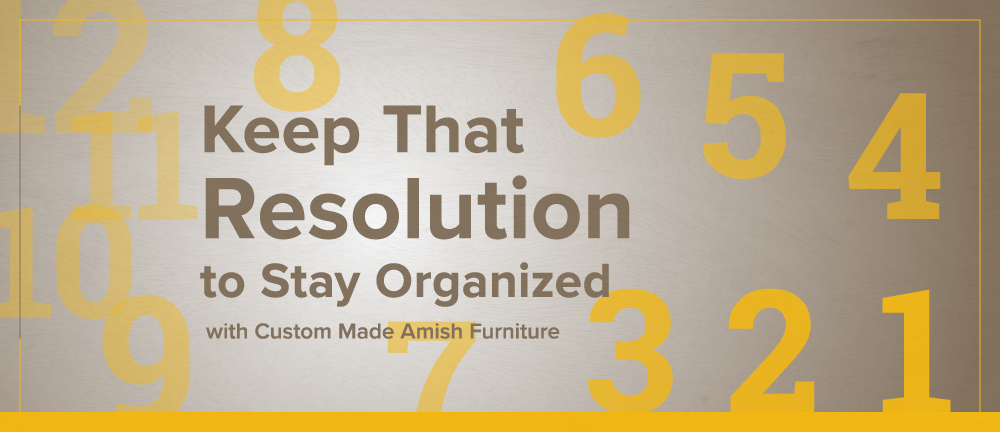 Keep the Resolution to Stay Organized with Amish Furniture
If you resolved to stay organized this year, you've come to the right place. Custom-made Amish furniture offers a bevy of built in storage options for every room. Read on as we count down the top twelve organizers that will help you keep clutter under control.
 12. Get a Jelly Cabinet in January
Declutter the coffee cabinet, organize all the scented soaps and candles you received as gifts, or stop knocking your spice collection off the kitchen counter with a solid wood jelly cabinet.
The Amish Bunker Hill Jelly Cupboard Cabinet provides three adjustable shelves behind its solid wood door.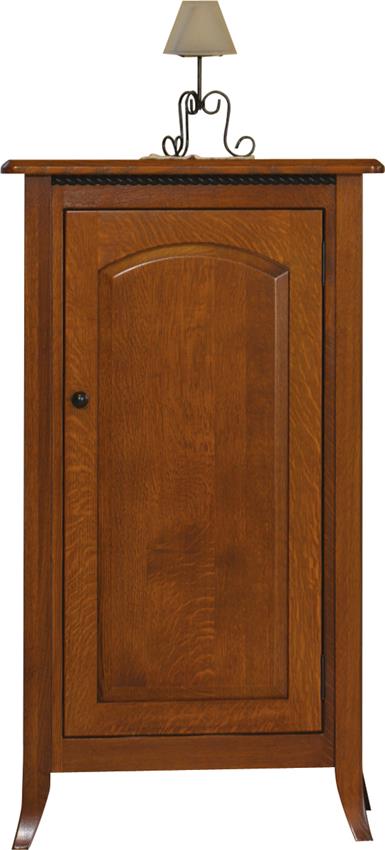 11. Find a Coffee Table in February
Put an end to lost remotes, magazine madness, and beverages spilled on the sofa with the Amish Zurich Coffee Table featuring drawers and a shelf.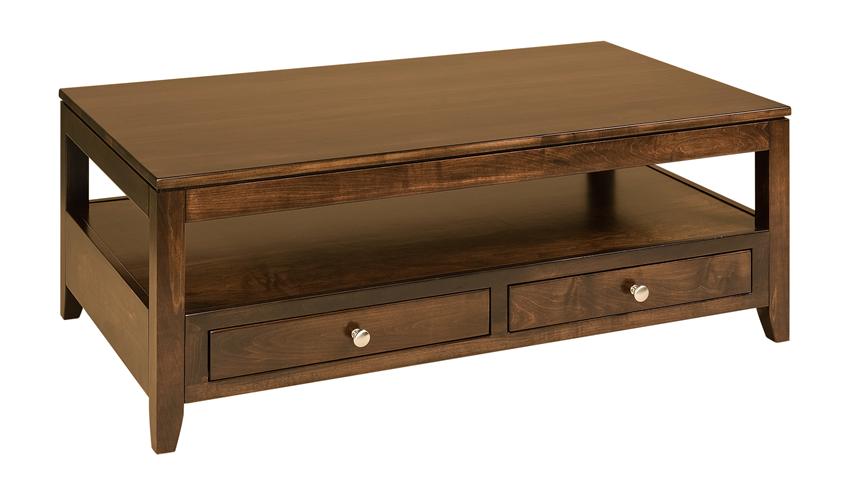 10. Select a Custom-Made Armoire in March
In addition to the customary closet extension, an armoire can serve as craft storage, a linen bin, a bar spot, or dining room storage.
The Amish Torrent Mission Wardrobe Armoire provides a collection of cabinets and drawers that offer room for everything from clothes to collectibles.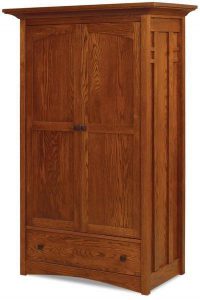 9. Aim for Clutter-Free Counters in April with a Hutch
No more stray crayons, restaurant menus, or measuring cups without a home. Outfitted with drawers, doors, shelves, hooks and cabinets, the Amish Lizzie's Painted Pine Hutch produces a designated area for almost everything.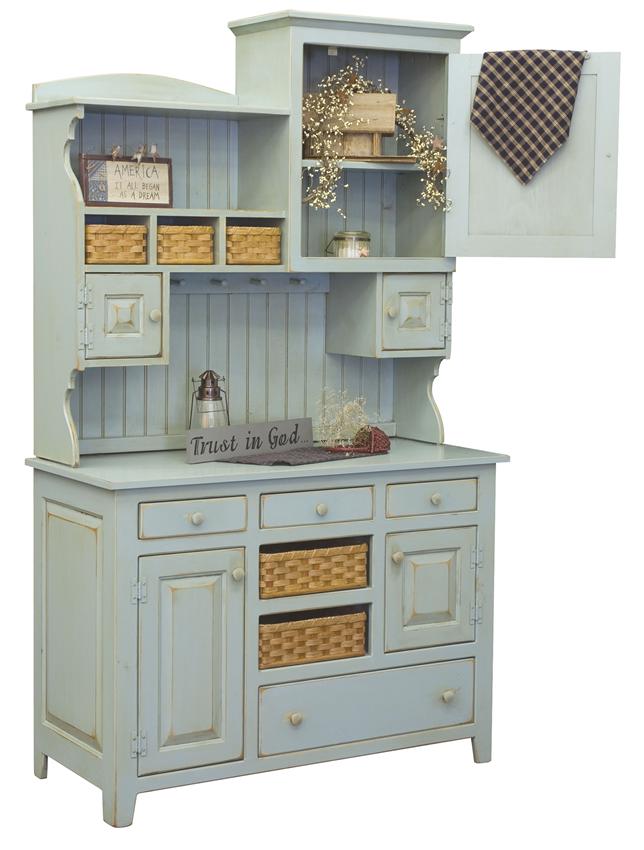 8. Design a Kitchen Island Your Way in May
With a place for cookbooks, utensils, and hot plates, and a trash bin pullout that's first-rate, the Coriander Country Turned Leg Kitchen Island is sure to prevent clutter on your kitchen counters.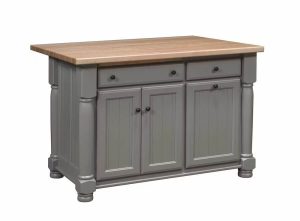 7. Select Just the Right Nightstand in June
Convenience is built right into the Amish Wilkshire One Drawer Nightstand. A spacious top, drawer, and open shelving keep books, glasses, and medication close.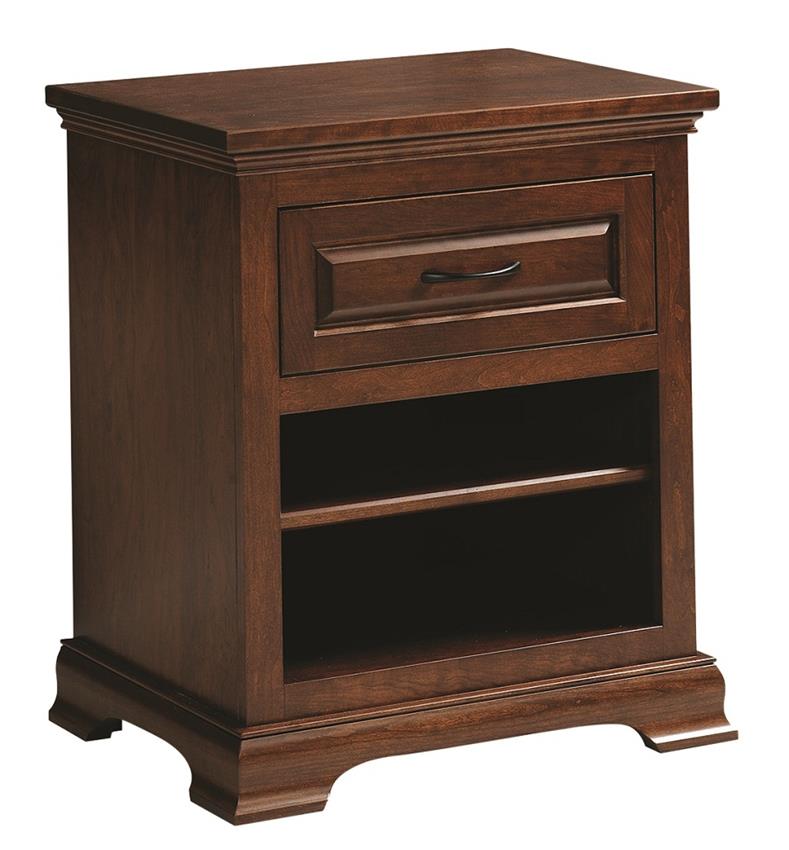 6. Give a Home Entertainment Center a Try in July
Say goodbye to stacks of video games, DVDs, books, and random papers with the Amish Modern Mission Entertainment Center. Organize clutter on shelves and in drawers. There's also no need to worry about where to keep the glass vase from your in-laws. Place it and other trinkets you want people to see behind the optional glass door.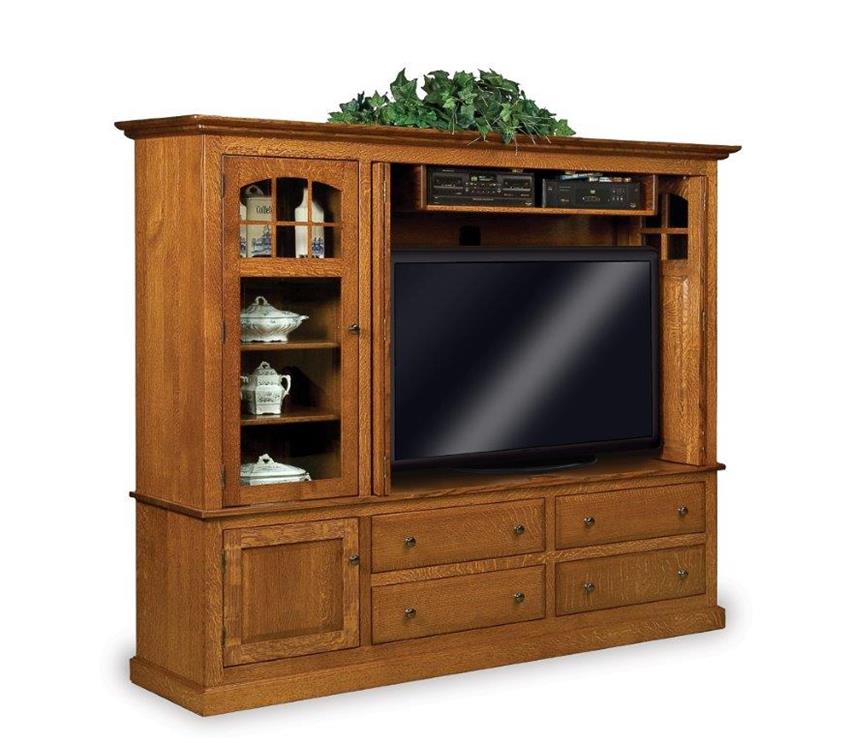 5. A Children's Dresser in August is a Must
The Amish Traditional Kid's Dresser is sure to keep your child's bedroom sparkling. Designate a drawer for socks, one for play clothes, and another for their favorite blankets.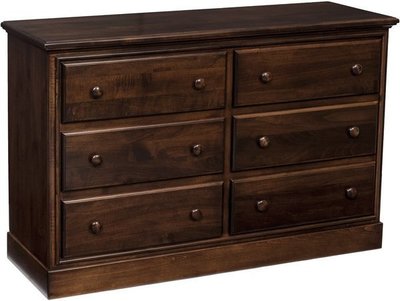 4. Select a Solid Wood Credenza in September
Need to find an old tax return or medical bill? Avoid the stress of records in disarray. Save yourself time and keep all your paperwork organized and at your fingertips with the Amish Traditional Credenza.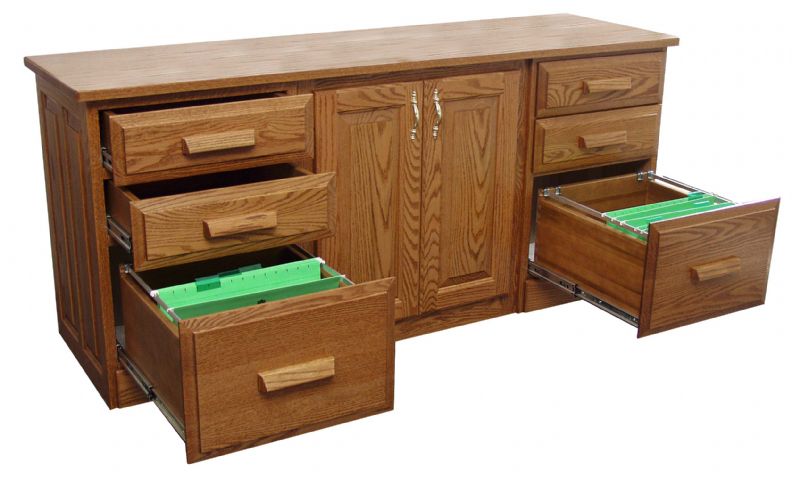 3. Tuck Items in Tight in October with a Storage Bed
For those extra blankets, as well as clothing or shoes that are not in season, the Amish Modern Platform Storage Bed is the solution.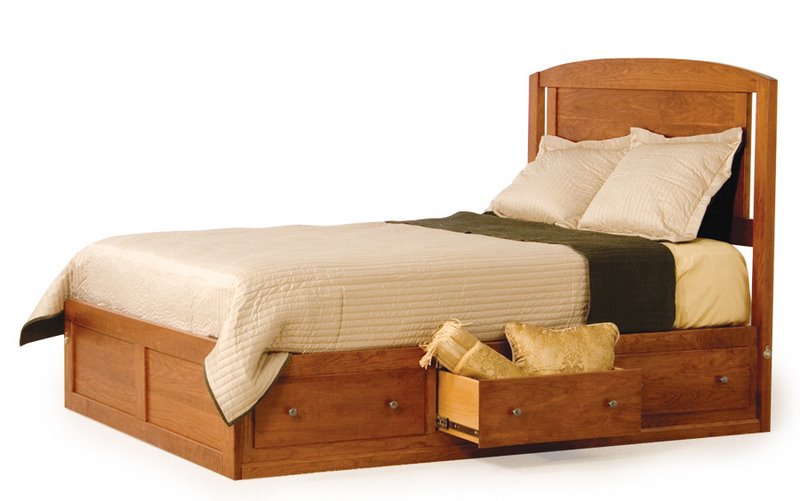 2. Say "No" to a Cluttered Playroom in November with a Toy Chest
The Amish Maple Wood Toy Chest provides a solid wood beauty for your child's room or playroom. A toy chest makes it easy to involve children in the responsibility of cleaning up their toys. Never step on a stray block again with a spacious toy chest.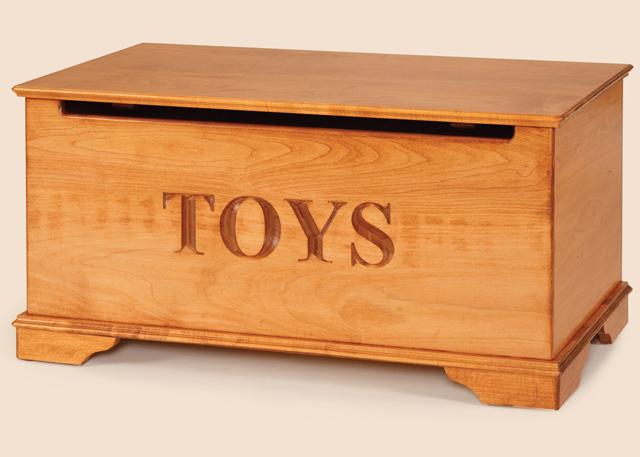 1. Designate an Entryway Bench December
Let the first thing you see upon arriving home be a tidy entryway. Come home to the warmth and storage provided by an entryway bench. With room for coats, sweaters, hats, scarves, shoes and bags, you'll never find these items strewn throughout your hallway or living room again. Consider a beauty like the Amish Baltimore Entryway Storage Bench for your beautiful foyer.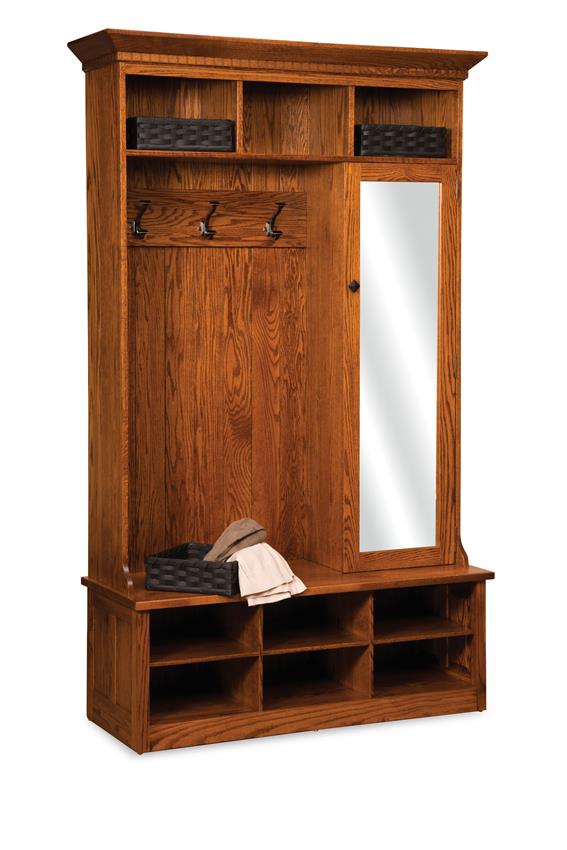 Let Amish made solid wood furniture help you keep your New Year's Resolutions.