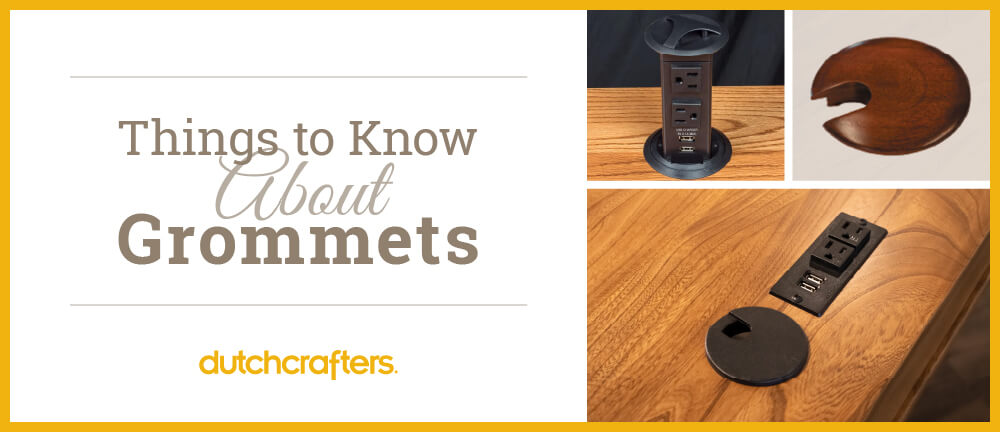 Things to Know About Grommets
Shall we talk grommets? What are they? What purpose do they serve? What are the benefits and why should you consider adding them to your desk? Here are helpful things to know about grommets.
What is a grommet and what does it do?
A grommet is a round shaped edge strip that offers protection. It seals off the uneven or jagged edge of a hole to make it smooth for anything passing through it. Grommets are found in everyday places. Think of your shoes and the holes you put the shoelaces through. It would be a lot more challenging to get the laces through those holes were it not for the grommet (also called an eyelet). Then there's your shower curtain that's lined with those little holes so you can hang it on the hooks. Well, there are grommets (or eyelets) present there as well to make the openings smooth for hanging on the curtain hooks. Grommets are one of those important little details that might get overlooked, but pack a big punch in making things smoother. Grommets or eyelets can be used to reinforce holes in cloth, fabrics and even tarps.
The circle is the general shape for grommets, but they can come in different shapes and sizes. Cable grommets work hard to create a smooth, sealed edge for cords, rope or wires to run through hard materials. They cover sharp edges on wood, metal, glass and other hard materials. These grommets help to prevent pulling, snagging, cuts and other wear that could occur over time were the cords rubbing against a rough edge.
What materials are grommets made of?
Metal, rubber, plastic, and wood are popular materials used for grommets. Rubber grommets are more weather and heat resistant, and they're affordable and easy to install.
Grommets in desks are often made with wood to match the desk. Some are made from brass or stainless steel. Plastic and wood are great for durability as they won't scratch or wear easily. Metal is the most durable.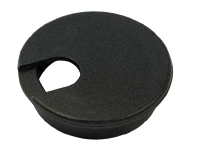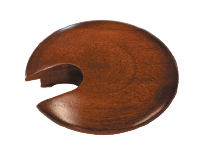 What is a desk grommet?
Desk grommets are there to allow your cords to pass through one spot in the desk. They also protect the wires and cords from snags and wear. One little grommet can take your work space from cluttered to chic, by organizing cords and preventing them from laying all over the place in a tangled mess.
It's a good idea to bundle your cords and cables together and measure the bundle at its widest point. This will help you determine what size grommet you need. Allow a little wiggle room too. Desk grommets generally measure between 2" and 2.5" to help manage computer cords, printer cables and more.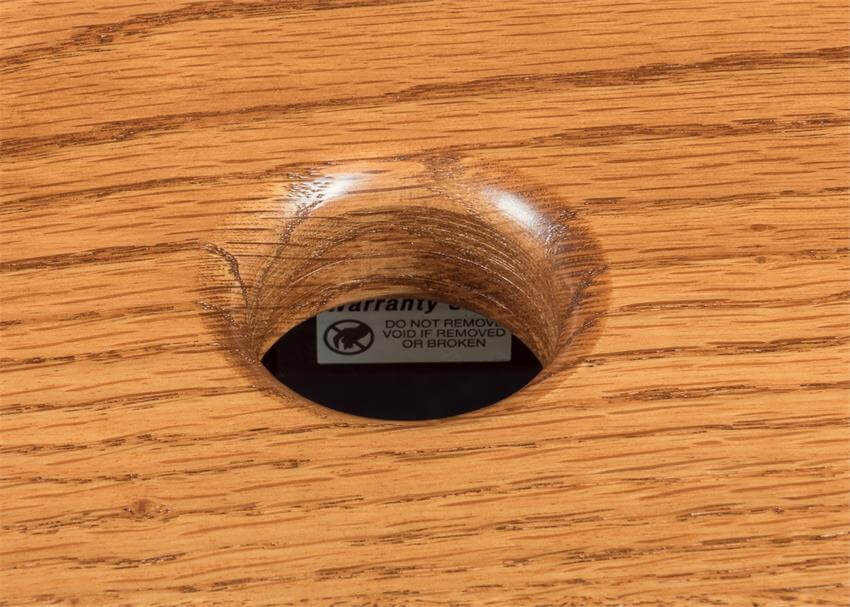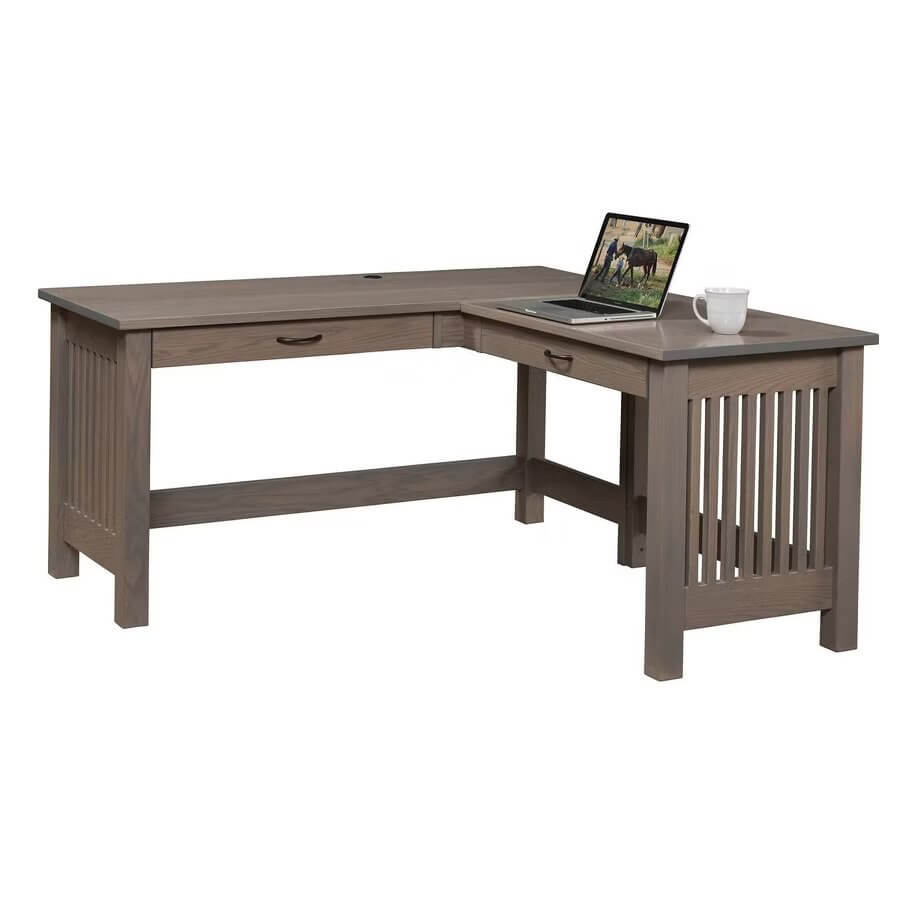 You'll find desk grommets on the top of your desk often in the center toward the back. They can be positioned to the left or right of the center space over the drawers, but it's important to note that this position would shorten the length of desk drawers by 2".
Metal or wood grommets for desks offer a sleek look that makes a nice impression on an executive desk. Some desk grommets feature plug in charging features right at your desk adding. These are great for charging your phone or other electronics. These hubs on the desktop help prevent you from having to crawl under your desk to access outlets.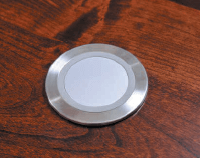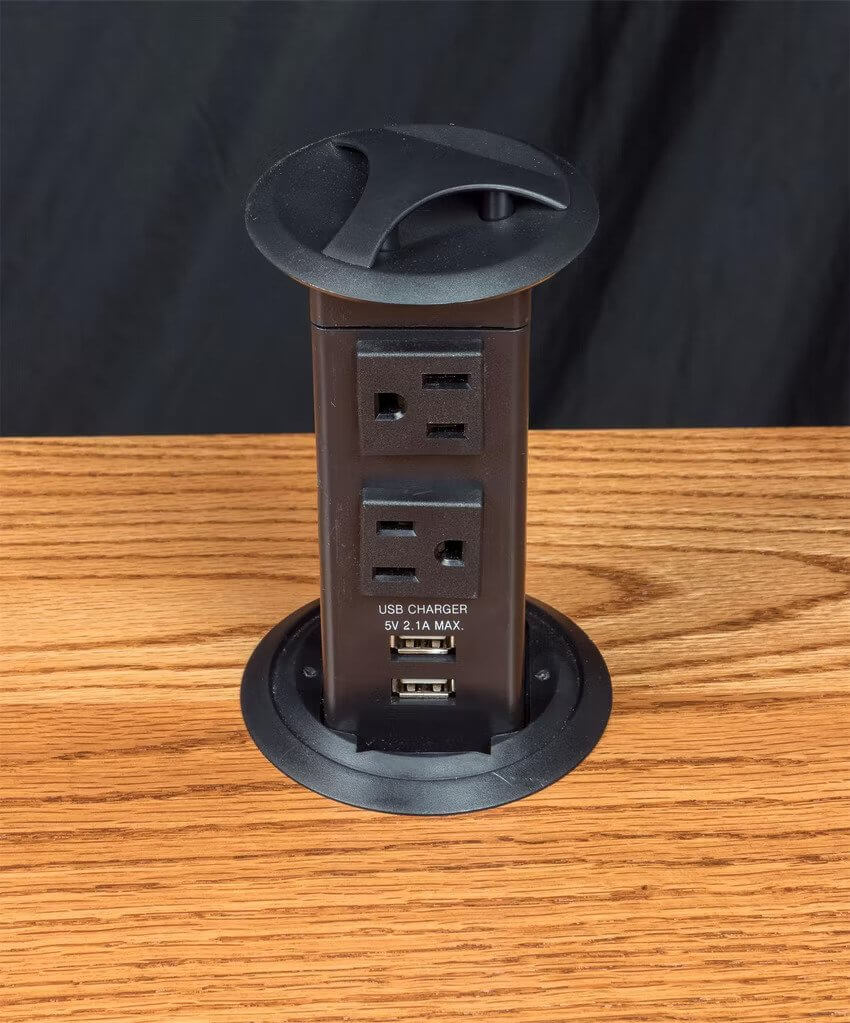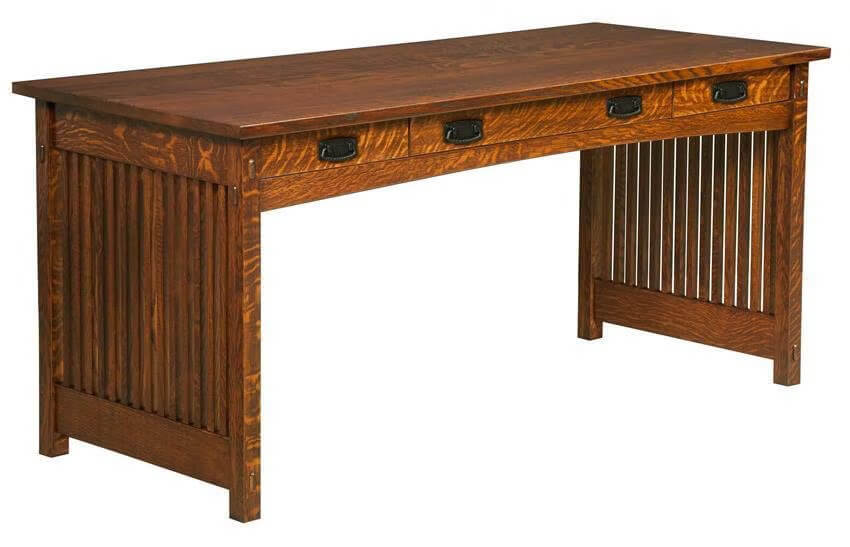 Grommets, while small, are the piece that can take your desk from being covered in cords to a sophisticated look with complete cord management.
What are the benefits of grommets?
Help protect cords and cables
Help prevent tangling of cords at your desk
Prevent damage to cables over time
Help organize cables and cords at your desk
Contribute to an uncluttered, more sophisticated looking work area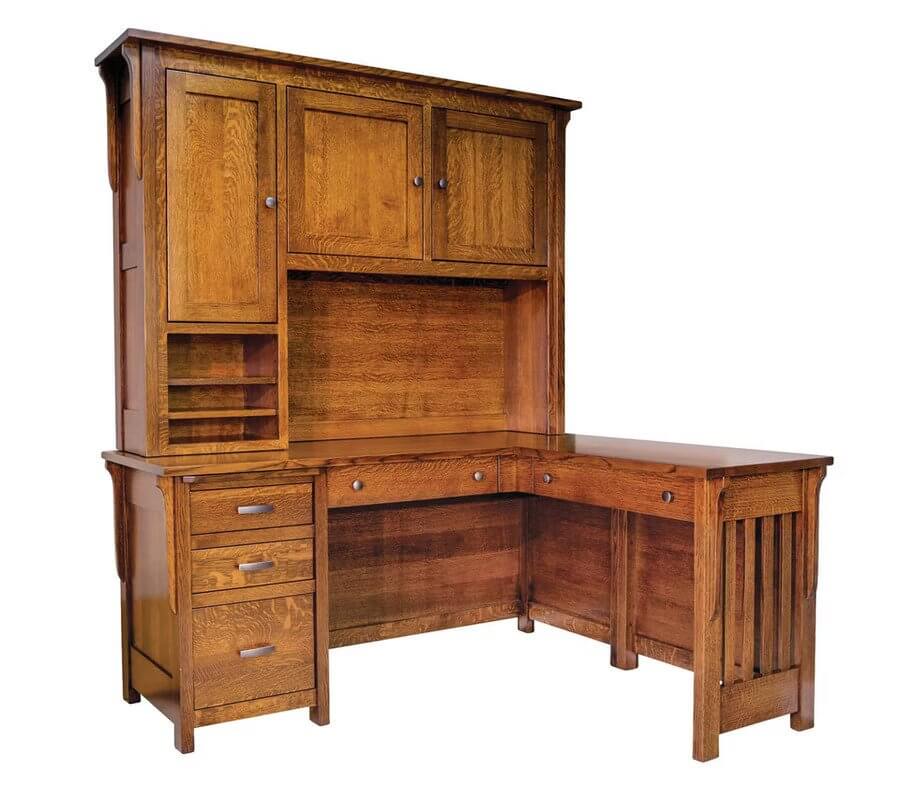 Steadfast in its role to reinforce a hole or opening, protect it along with what passes through it, the grommet holds an important job. Desk grommets are the way to organize and create an uncluttered and neat workspace with cord management.
Grommets are one of those details that are often overlooked, but without them, there would be noticeable challenges, particularly at a desk.